Check here for our latest news.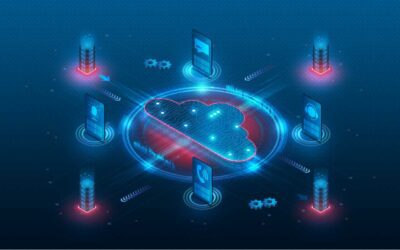 The UCaaS (Unified Communications as a Service) market has become incredibly commoditized in recent years with the maturation of VoIP solutions and ease of market entry thru quality cloud service providers (CSPs) used as infrastructure. While there are...

NextGen Technology Group is a national organization comprised of a select group of technology integrators who seek business growth rewards by embracing next-generation IP based solutions and drawing on the best practices of other 'Best in Class' members.