What Others Are Saying
"The founding members have worked tirelessly to bring the best ideas and opportunities possible to the NextGen Group. They have personally been available to assist member partners in solving problems, implementing new procedures or methods, and any other need that might occur."
Karyl Rice @ Business Telephones
What Others Are Saying
"I have successfully grown my business over the past 3 years on a level not experienced in the past. Much of this growth success is attributed to my membership within NextGen and the access to new product information, best practices and programs!"
Brett Normandeau @ Normandeau Technologies
What Others Are Saying
"The group at NextGen always goes above and beyond what is requested. They are very generous with their time and goes out of their way to provide help to a customer or colleague. These are a few of the many reasons that our company is part of Nextgen."
Lynn Ray @ Business Telephones
What Others Are Saying
"The level of member relationships and comraderie within NextGen Group is rarely found in the business community. Our members will seemingly go out of their way to do most anything in the process of assisting or helping another member of this tight knit technology community."
David Roberts @ Core Technologies
Next Event
NextGen Group Mindshare Event – Q2 2023
NextGen Technology Group is pleased to announce our Mindshare educational, collaboration, and training event of 2023 in Salt Lake City, Utah on Sunday, June 11th (half-day Members Only), Monday, June 12th and Tuesday, June 13th.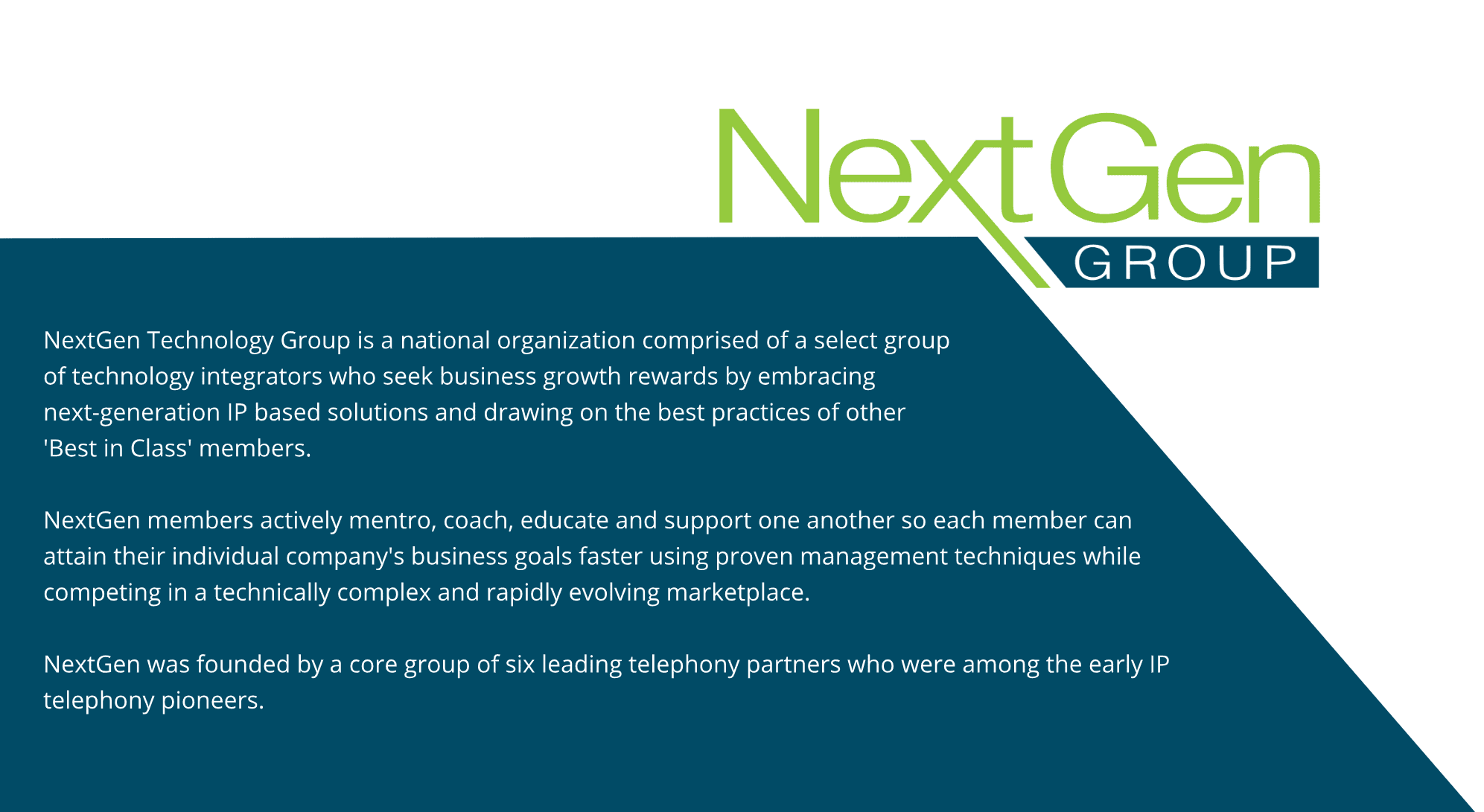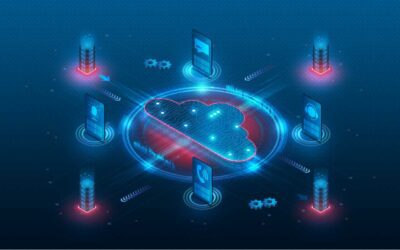 The UCaaS (Unified Communications as a Service) market has become incredibly commoditized in recent years with the maturation of VoIP solutions and ease of market entry thru quality cloud service providers (CSPs) used as infrastructure. While there are numerous...
read more

NextGen Technology Group is a national organization comprised of a select group of technology integrators who seek business growth rewards by embracing next-generation IP based solutions and drawing on the best practices of other 'Best in Class' members.