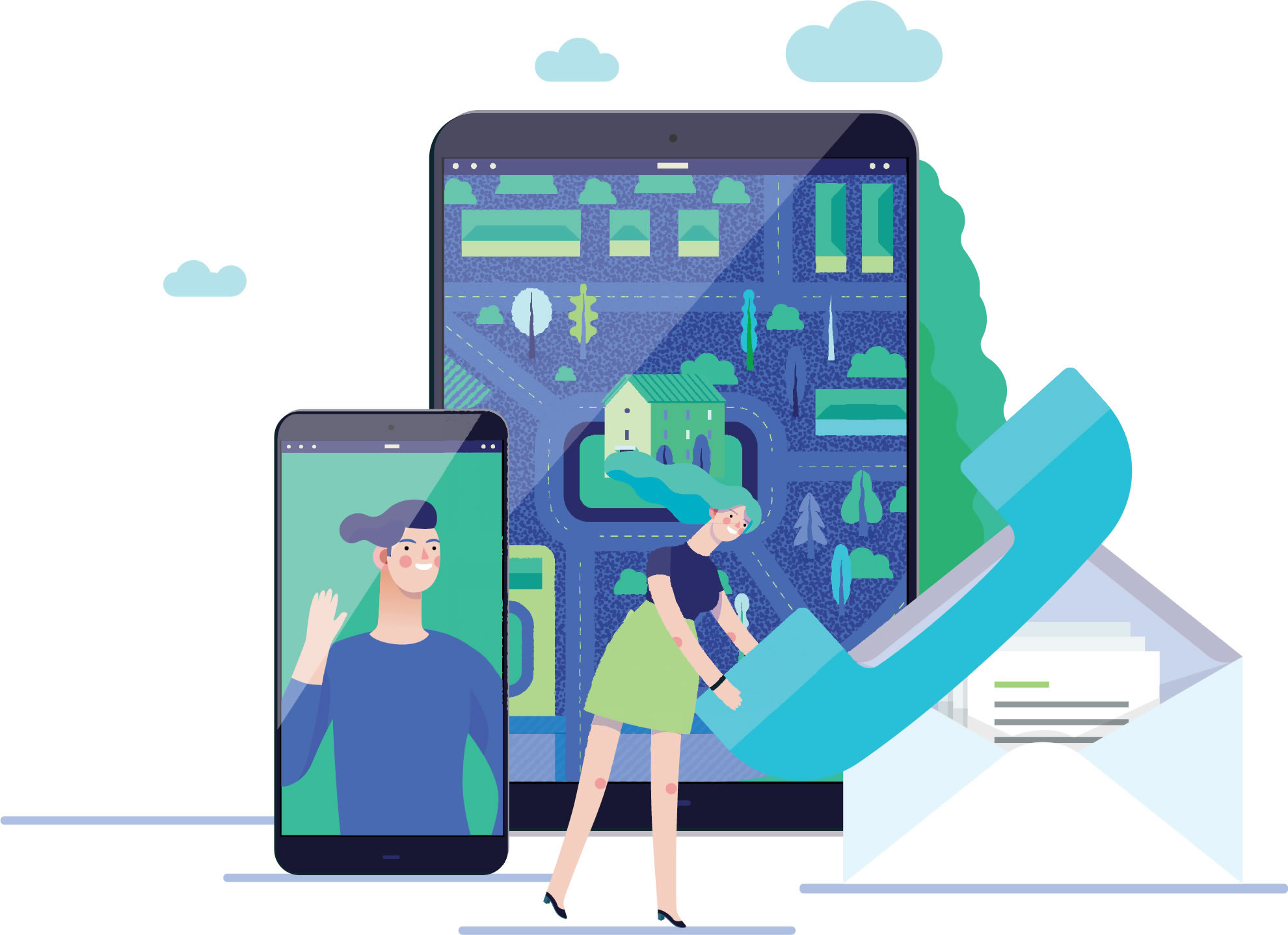 Business Thrives
On Communication.
And That's
Where We Come In.
We're Here To Help
Our Partners Grow.
We Care About You
And Your Customers
Supporting You Is Job One
Clearfly has been meeting the needs of companies large and small with SIP trunking solutions since 2008. Our innovative systems save you money on voice services, and our unmatched support for users and partners sets us apart. We take reliability, quality and customer service to a new level – because we care.
Wide selection of voice services
Convenient unified billing options
Voice Services
Our SIP trunking uses VoIP access to connect your phone equipment to the public network. Clearfly technology delivers many business benefits beyond the cost savings. We offer electronic fax and SMS and it is now easier than ever to add lines and manage your account.
Billing Services
Our unified billing system provides a branded, single-invoice solution for your business relationship with your end users. Our team handles account receivables, tax assessment and remission, and serves as your automated clearing house for direct payments.
A Perfect Partner For You
We don't just sign up partners, we build relationships that last. We care about you and your customers. We have a corporate obsession with quality support and service and it shows in the growth of our company and our reputation.
Unparalleled service level agreements
Highest quality network components
Knowledgeable technicians on duty 24/7
Comprehensive online portal