NextGen Group Mindshare Event – Q2 2023
2023 Mindshare Event
"Save the Date" Announcement
NextGen Technology Group is pleased to announce our Mindshare educational, collaboration, and training event of 2023 in Salt Lake City, Utah on Sunday, June 11th (half-day Members Only) Monday, June 12th and Tuesday, June 13th.
This event will be held at the Embassy Suites by Hilton Salt Lake/West Valley City. West Valley Central Station is one block away, with railway links to downtown Salt Lake City. Maverik Center events are five minutes from their door. Enjoy made-to-order breakfast, complimentary evening receptions, and the indoor pool. Parking is free and your pets are welcome.
This meeting will be held in a spacious event room with open access to Wi-Fi for the duration of the event ensuring our members stay connected where needed. Additionally, all event meals are included.
This NextGen Q2 Mindshare event will again include a half day of session on Sunday, June 11th, exclusive to members. This will ensure plenty of time for member-to-member networking, best practice collaboration, and private discussion on challenges with vendors. The rest of the event will be jam packed with updates, announcements, and member/industry interaction at a deep level. There will be no officially scheduled weekend activities for this event, but we hope you will enjoy some downtime at any of the nearby attractions while you are in town. You can expect the full agenda in the coming weeks. You can also expect some featured topics to include: (1) AI/ChatGPT/Copilot and its impact on my business, (2) M&A 3.0 with highlighted examples of recent deals inside NextGen, and (3) a new NextGen portal for vendor/member engagement in unique ways not previously available.
This event will feature an overhauled vendor setup and interaction program, allowing both vendors and members to engage deeper with more opportunities throughout the 3 days together. Stay tuned for more details in the final agenda.
This event will also feature options for the spouses or significant others of the attending members. Carol Jones is currently in the planning stages for outings during the daytime meetings for those not attending the sessions. If you have any questions or ideas, you can contact Carol at cjones@superiortelephone.com.
We also have been made aware that the hotel bar is not open on Sundays. The final agenda will include a list of nearby alternatives for gathering and networking.
We look forward to seeing you in Salt Lake City and working together to take your businesses to the next level. Reserve your spot today!
Lodging & Travel Information
Embassy Suites by Hilton Salt Lake/West Valley City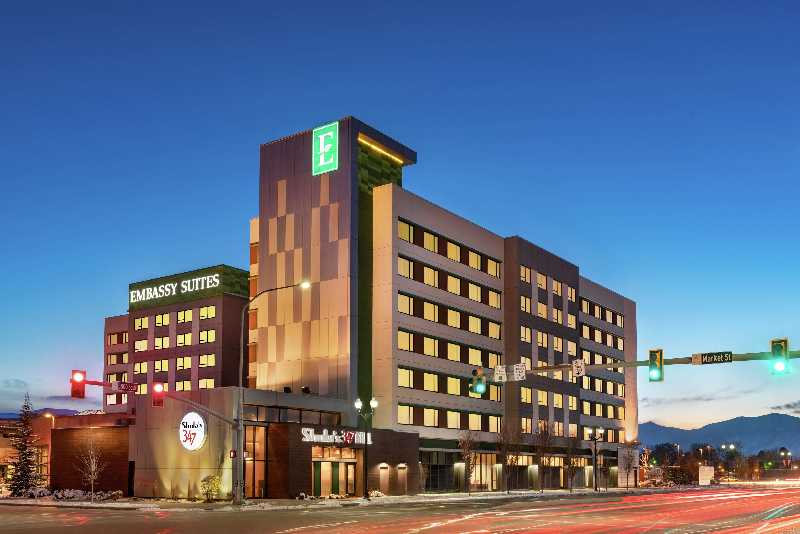 Highlights
Free Parking
Free Made to Order Breakfast
Complimentary evening reception
Concierge
Business Center and Fitness Center
Indoor Pool
Transportation Options
Salt Lake City International Airport
Hotel is 8 miles from the airport
There is no hotel shuttle, so taxi or Uber may be the best options
Registration Instructions for Mindshare Event
(It is very important that you register for this event. We are always working hard to make sure that we have made preparations for you and can only do that if we know you are coming.

)
Make your reservations for flight and lodging by 5/26/2023.
Send an email to Candace Roberts at candace@nextgengroup.net.
Please include the following information on everyone from your company that is attending:
Full Name
Email Address
Cell Phone No
Any special dietary requirements
Travel plans
See you in Salt Lake City!

NextGen Technology Group is a national organization comprised of a select group of technology integrators who seek business growth rewards by embracing next-generation IP based solutions and drawing on the best practices of other 'Best in Class' members.