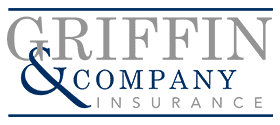 For three decades we have worked hard at protecting many of the things that have the most significance in your life.
Whether it is your business, home, or car, Griffin and Company Insurance is committed to maintaining a high standard of excellence in all that we do. Establishing a firm relationship of mutual trust and service is our utmost priority.
With offices in South and North Georgia, we can service the entire state, and points beyond.
Our goal is to provide a full range of insurance offerings to protect your success in the event of a loss.
As an independent Insurance Broker, we represent over 30 insurance companies who are among the best in the industry. We are constantly looking for new ways to make your protection stronger, and premiums more affordable
What are you waiting for?
Get access to tools to help you better manage your company without going it alone