NextGen Group Mindshare Event – Q4 2022
2022 Mindshare Event
"Save the Date" Announcement
NextGen Technology Group is pleased to announce the second Mindshare educational, collaboration, and training event of 2022 in Ft Lauderdale, FL on Sunday, Dec 4th (half-day Members Only) Monday, Dec 5th and Tuesday, Dec 6th.
This event will be held at the Embassy Suites Fort Lauderdale. The Fort Lauderdale suites are two miles from the beach and from downtown Fort Lauderdale. The Sun Trolley, with routes across the whole neighborhood, stops right outside the hotel. They have an outdoor pool, patio, and discounted shuttles to and from Fort Lauderdale-Hollywood Airport and the cruise port. A free, full breakfast buffet is served daily.
This NextGen Q4 Mindshare event includes a half day of session on Sunday, Dec 4th exclusive to members. This will ensure plenty of time for member-to-member networking, best practice collaboration, and private discussion of issues or concerns with vendors. The rest of the event will be jam packed with updates, announcements, and member/industry interaction at a deep level. There will be no scheduled weekend activities for this event, but we hope you will enjoy some downtime at one of the nearby beaches while you are in town. You can expect the full agenda in the next couple weeks.
This meeting will be held in a spacious event room with open access to WiFi for the duration of the event ensuring our members stay connected where needed. Additionally, all event meals are included.
We look forward to gathering with you in Ft. Lauderdale and working together to take your businesses to the next level. Reserve your spot today!
Lodging & Travel Information
Embassy Suites Fort Lauderdale
NextGen Room Rate: $225 per night
We will not have a room block for Friday night as the hotel was booked for that night. Please be prepared to book at a different hotel in the area for any nights prior to Saturday, Dec 3rd. If you have any questions, concerns, or issues with the booking process, please let us know and we will contact the hotel management to assist!
Booking Link: Not yet available.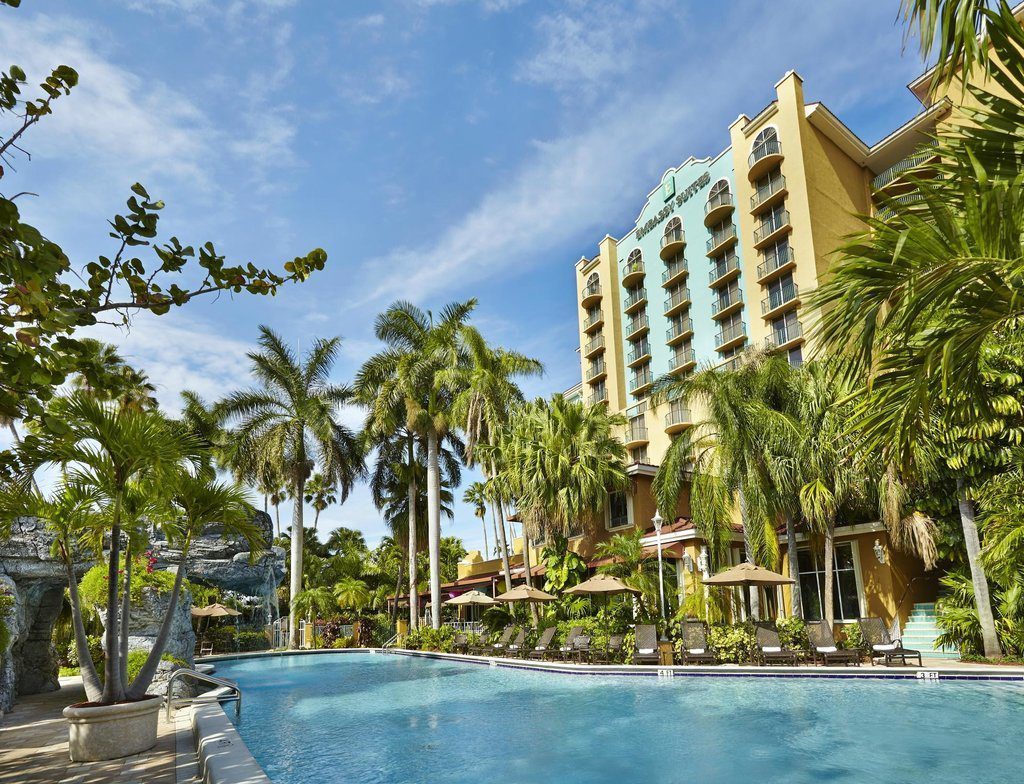 Highlights
Self Parking $32; Valet Parking $37
Free Made to Order Breakfast
Complimentary evening reception
Concierge
Business Center and Fitness Center
Outdoor Pool
Transportation Options
Ft Lauderdale International Airport
Hotel is 2 miles from the airport
Hotel shuttle to and from the airport is $12 each way (please contact hotel to arrange)
Uber/Lyft are always great options
Registration Instructions for Mindshare Event
(It is very important that you register for this event. We are always working hard to make sure that we have made preparations for you and can only do that if we know you are coming.

)
Make your reservations for flight and lodging by 11/10/2022.
Send an email to Candace Roberts at candace@nextgengroup.net.
Please include the following information on everyone from your company that is attending:
Full Name
Email Address
Cell Phone Number
Any special dietary requirements
Travel plans
See you in Ft Lauderdale!
What are you waiting for?
Get access to tools to help you better manage your company without going it alone